Our Story
We provide integrated solutions for your smart homes requirements. Our solutions are able to integrate and automate many home devices under a secure network environment. Our experience comes from many years in the technological field, and we are positive that My Genius Home will provide a great user experience, comfort and convenience to you. My Genius Home is a subdivision of VCerna Technologies which is a technology company located in South West Florida.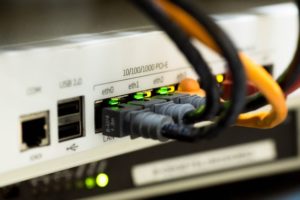 Networking Security
We believe that one of the most important things is to have a protected smart house, so we are focused on providing the most secure networking environment for our solutions. To do this, My Genius Home uses networking security devices such as a firewalls.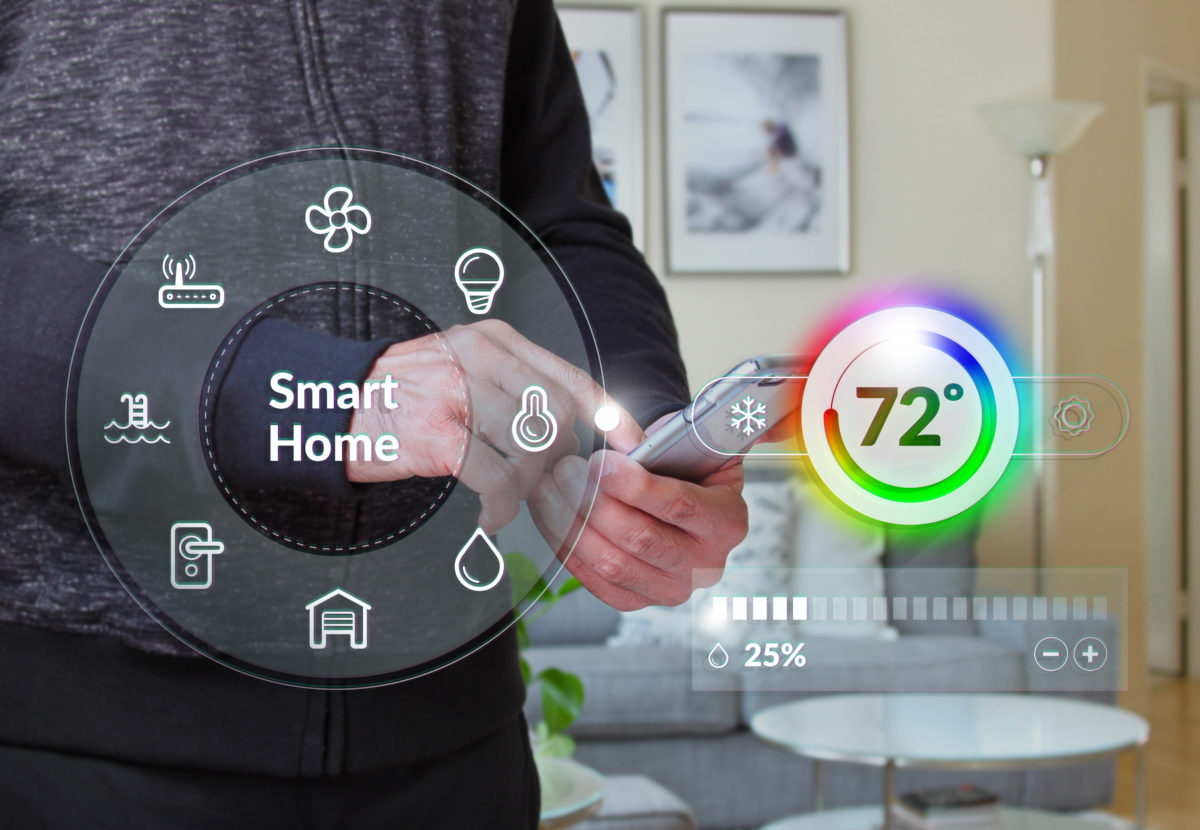 Integrated Applications
My Genius Home solutions can be managed from the palm of your hand or with your voice. Our systems are fully integrated with portable devices such as a tablet or smart phone. With My Genius Home App, you can control your entire house with a single app. 
Contact
(239) 200 - 4267
(415) 928 - 9460
vcerna@vcernatech.com
Address
9160 Forum Corporate Pkwy. Suite 350
Fort Myers FL 33905
Hours
Monday - Friday
8 pm to 5 pm